Categories
Appliances & Electronics

A/Cs, CCTV, Fridges, Smart Home, etc.

Bathrooms

Units, Showers, Tiles, etc.

Flooring

Carpets and Rugs, Tiles, Terrazzo, etc.

Furniture

Beds and Mattresses, Sofas, Dining Tables, etc.

Gardening

Landscaping, Turf, etc.

House Construction

House Builders, Building Materials, Roofing, etc.
Ideas / Inspiration - Top Collections
Blog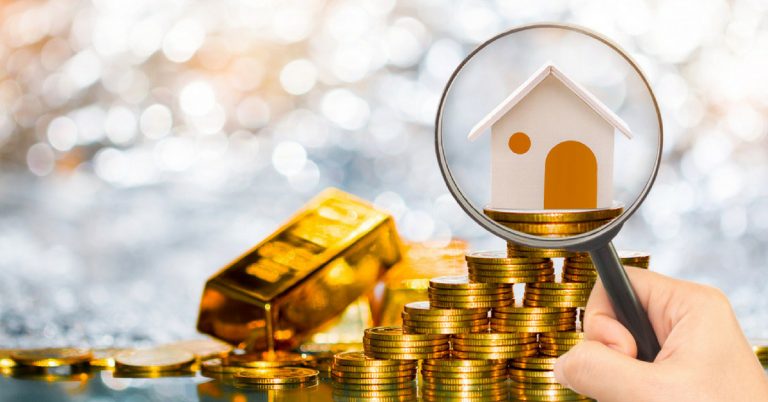 Investing in real estate is the modern way of generating wealth with a high return on investment as time goes by. Since land is limited in most parts of the world, by investing in Sri Lanka in areas...
The homebuyer market has different customers. Some have a budget, some are focused more on luxury home designs and others are fine with just about anything. But what about luxury buyers? Which...